20 Regency Reads for 2023 by Lesley-Anne McLeod
My newest novel, The Tower's Peculiar Visitor, is my twentieth release! If you like Regency romance with a time-travel twist, it is the third installment in my series of Red Tower novels.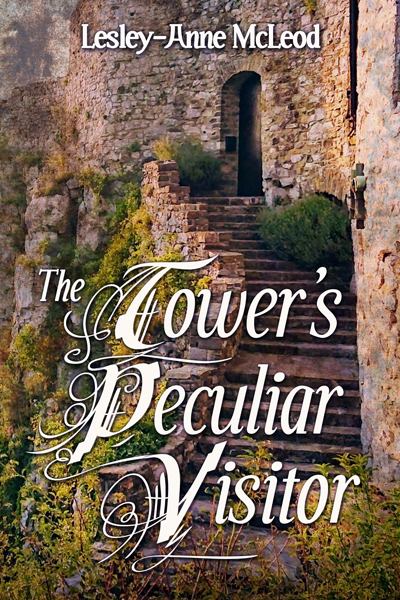 If you prefer classic, elegant Regency romance, any of my other ten books will satisfy your historical fiction craving.
Or if you like short fiction, check out my six individually published stories, and my illustrated collection, The Regency Storybook.
Links to purchase all of the above and more are found on my Books page.